Marquam



At Marquam, a company dedicated to driving business technology transformations, I've been defining and developing the visual aesthetics and narrative aspects of the brand. My role centers around utilizing Generative AI to design captivating visuals and craft compelling narratives from intricate business data, enhancing our operations and strategic decision-making.

Our alliance with Microsoft equips us with advanced tools like Azure, Office 365, and Dynamics 365. By leveraging these resources, I've been able to tailor unique, AI-driven visual solutions and narratives that not only improve client productivity but also align perfectly with their unique needs.

My specific contribution involves deploying Generative AI to sift through our wealth of data, identify patterns, and create strategies that empower businesses. This isn't just about creating tech solutions, but about designing innovative narratives that enable businesses to optimally harness their digital resources.




Below, you'll find a series of images that combine three distinct elements: Visuals highlighting Marquam's signature orange identity, abstract depictions of Microsoft solutions, and monochromatic photography that encapsulates the beauty of the Pacific Northwest, an homage to Marquam's geographical origins.


Orange identity series: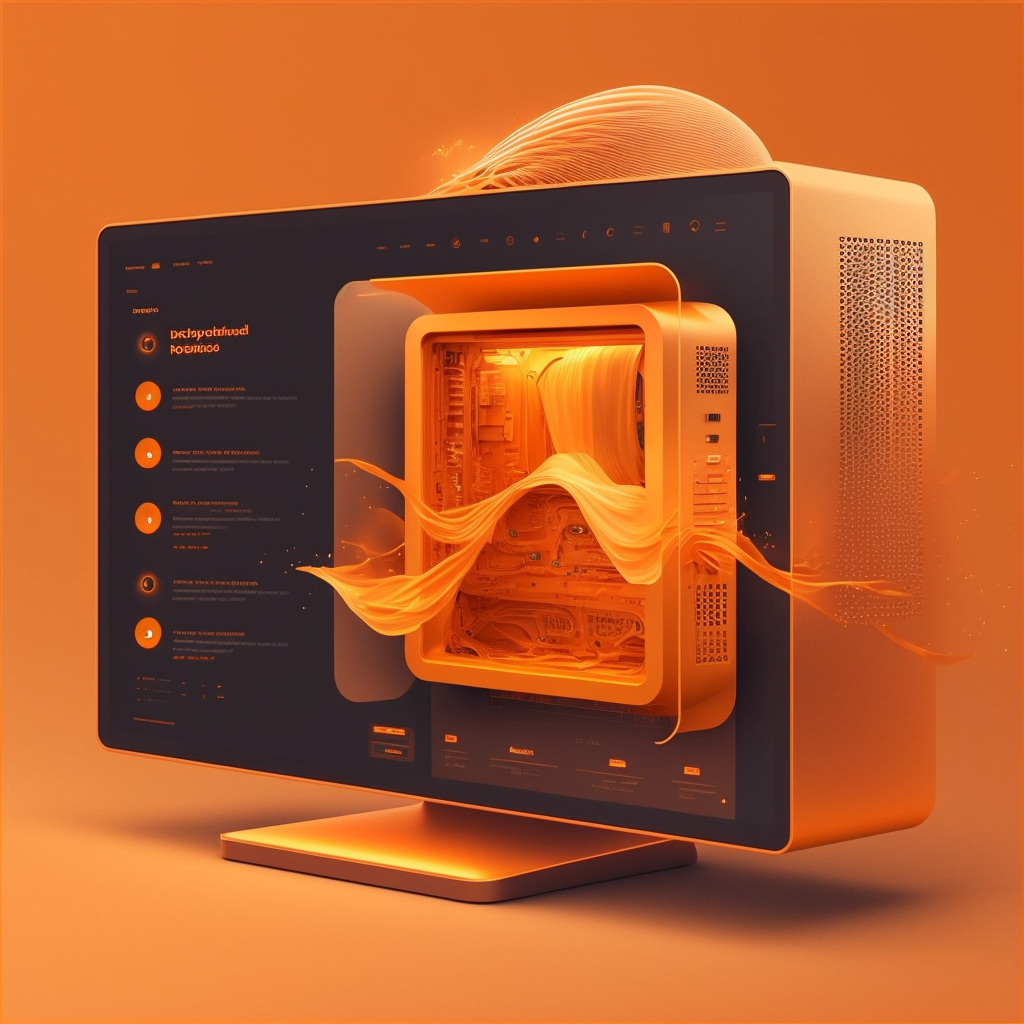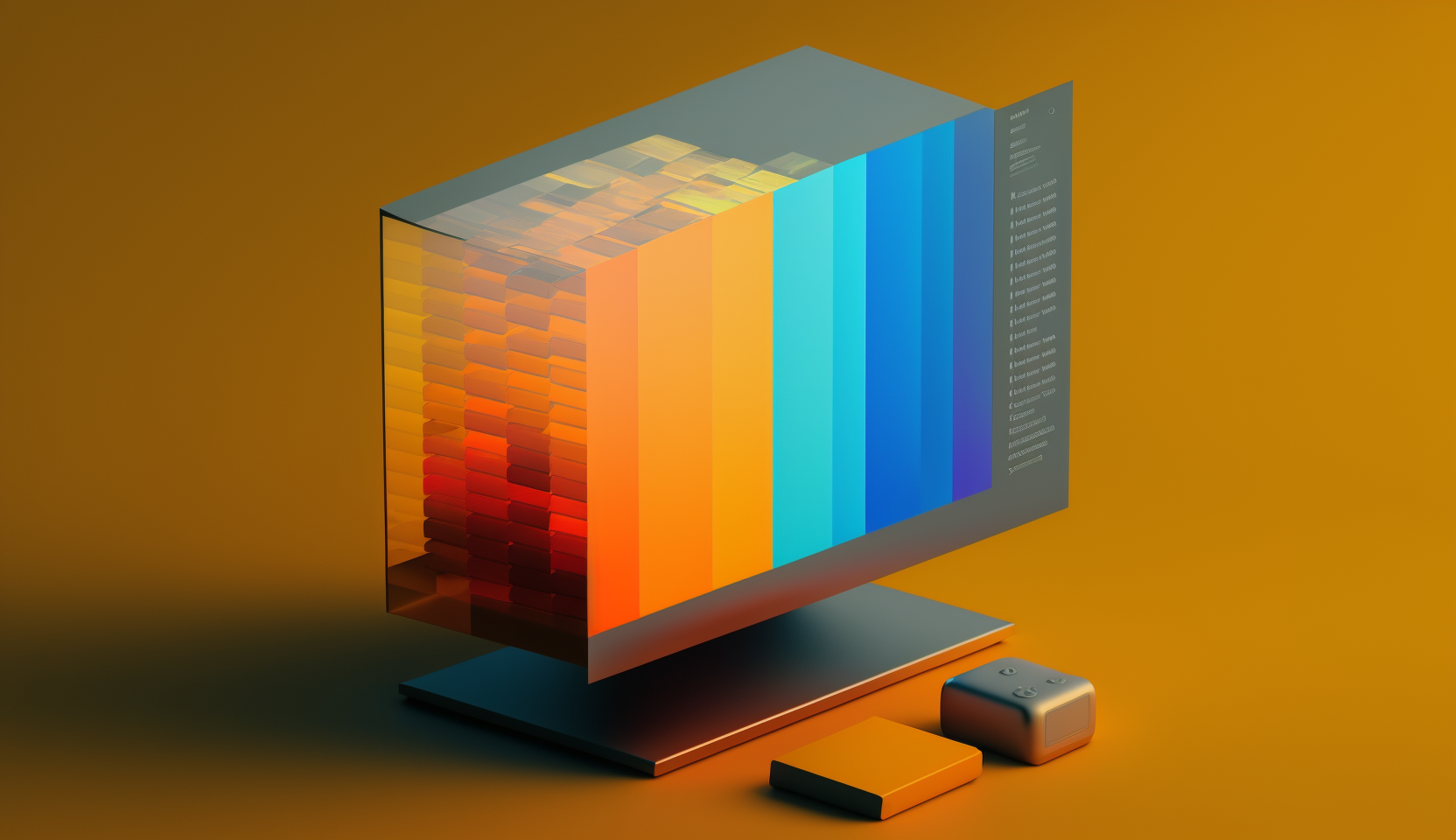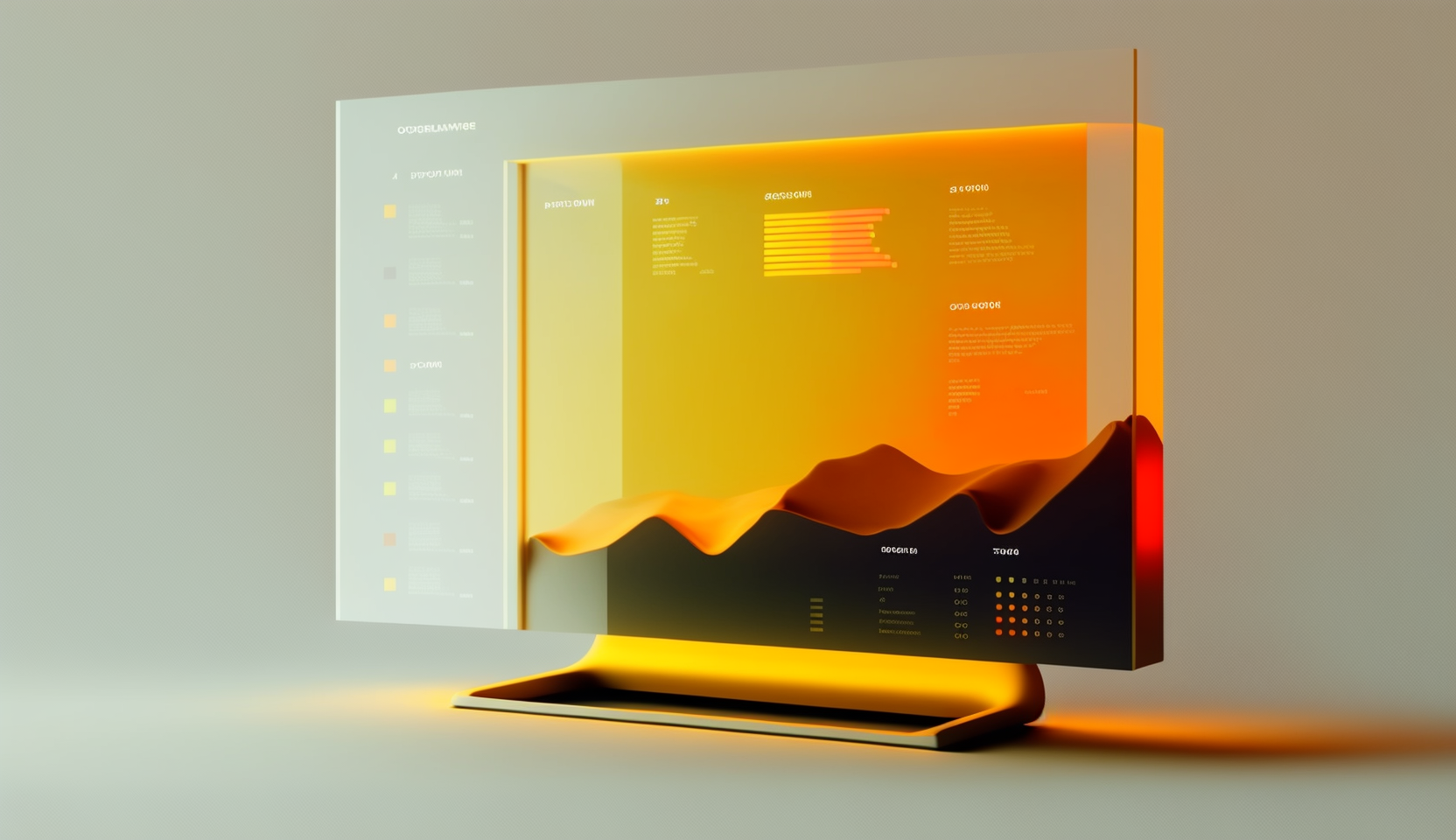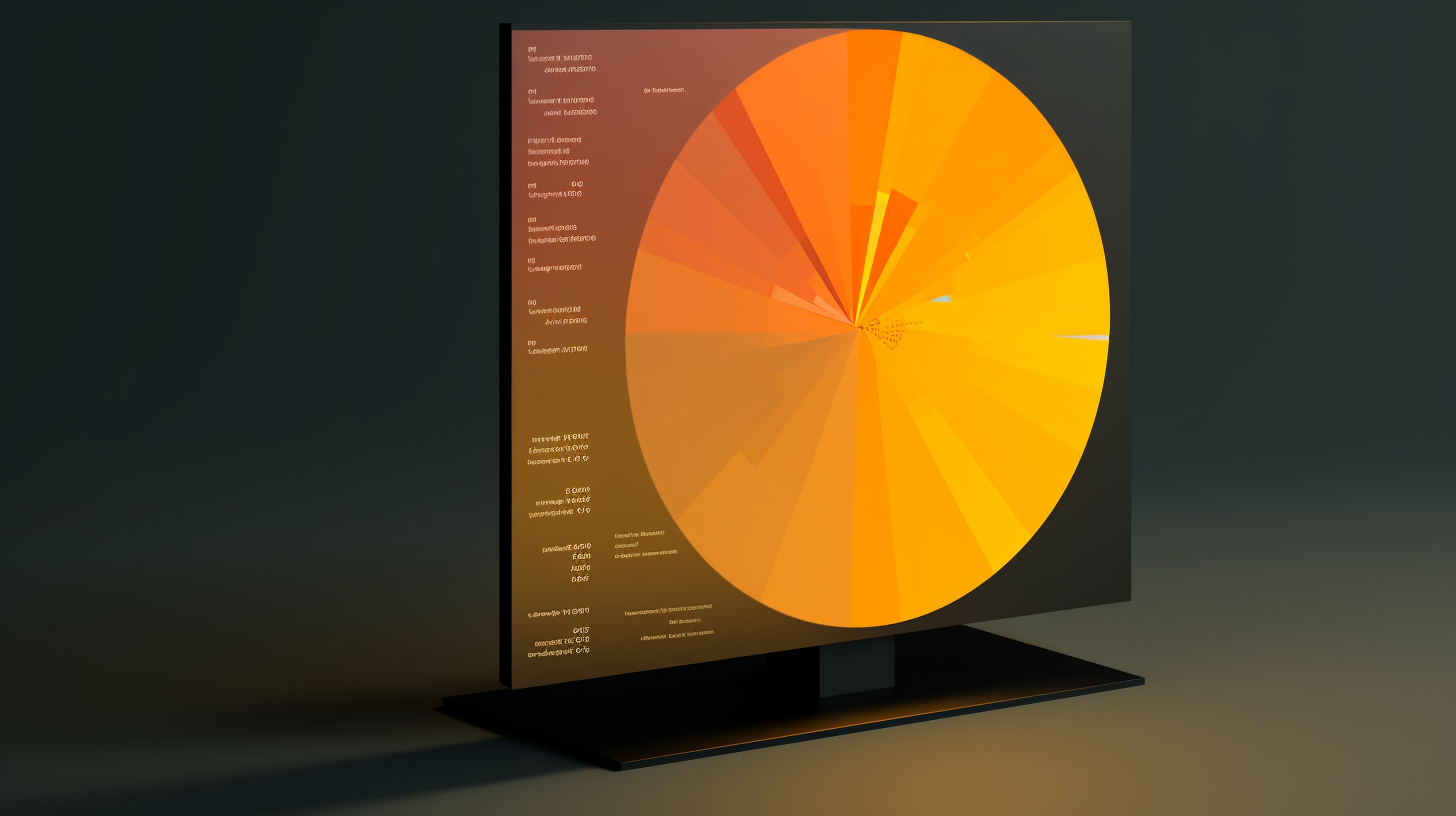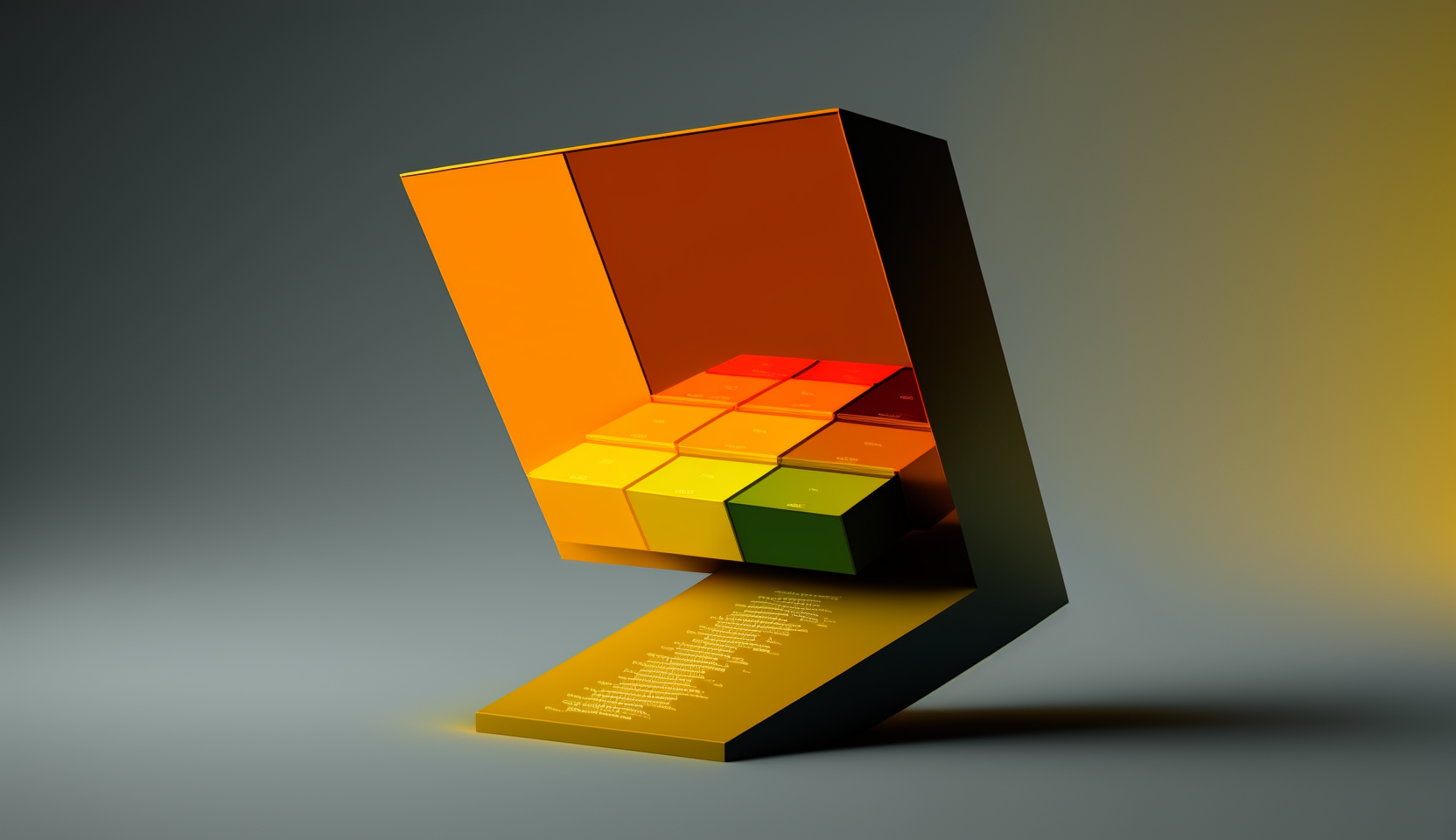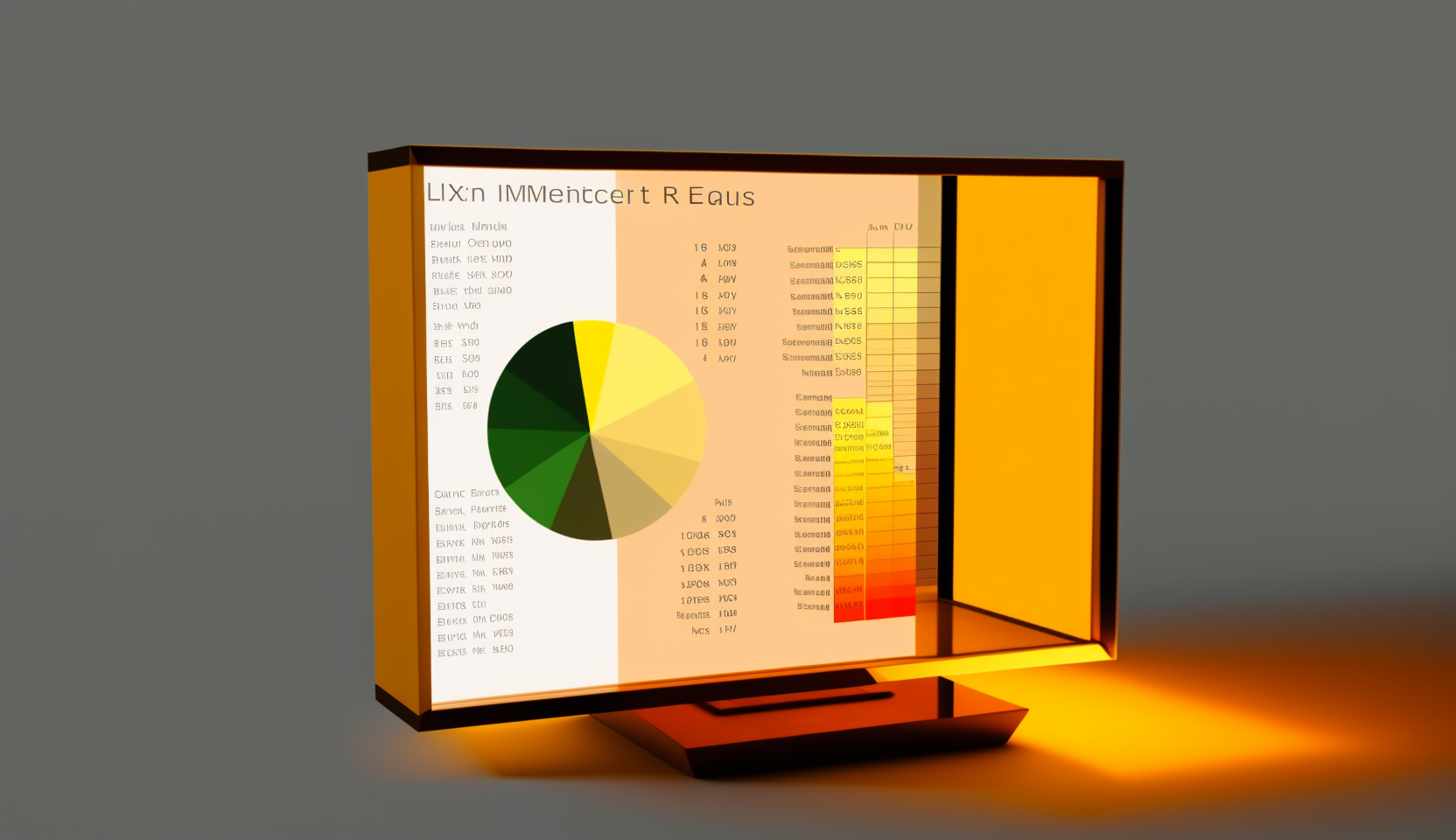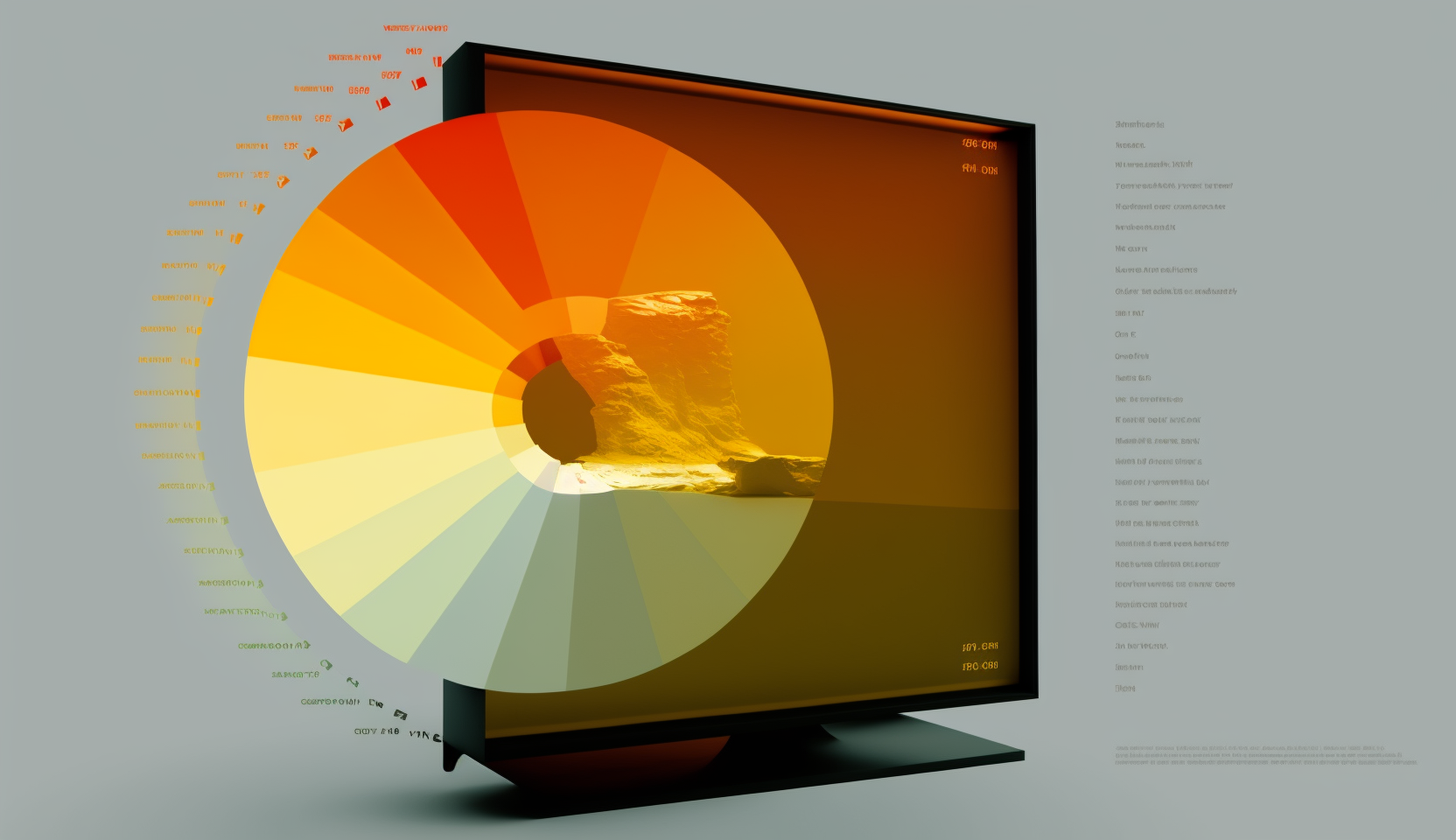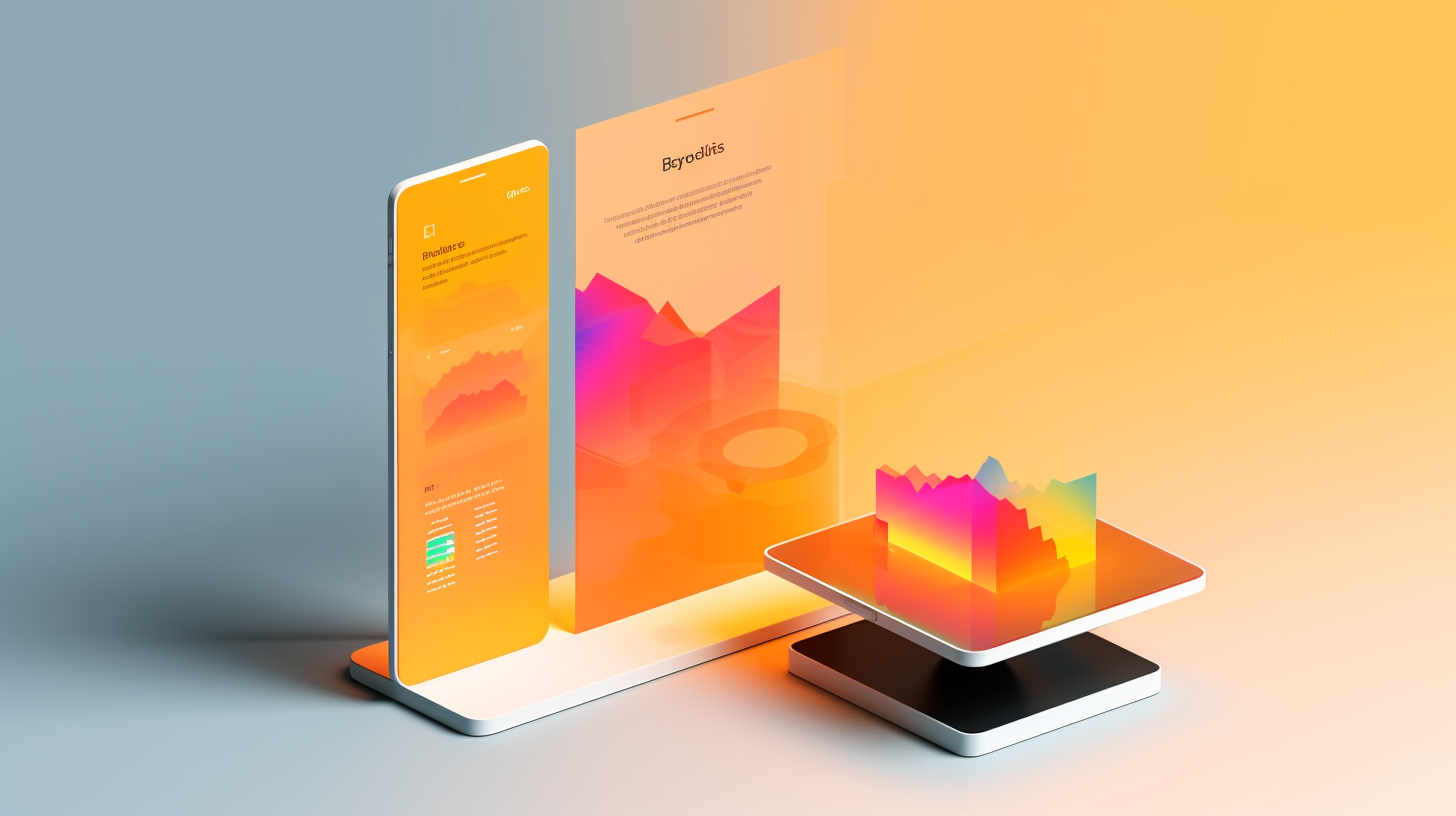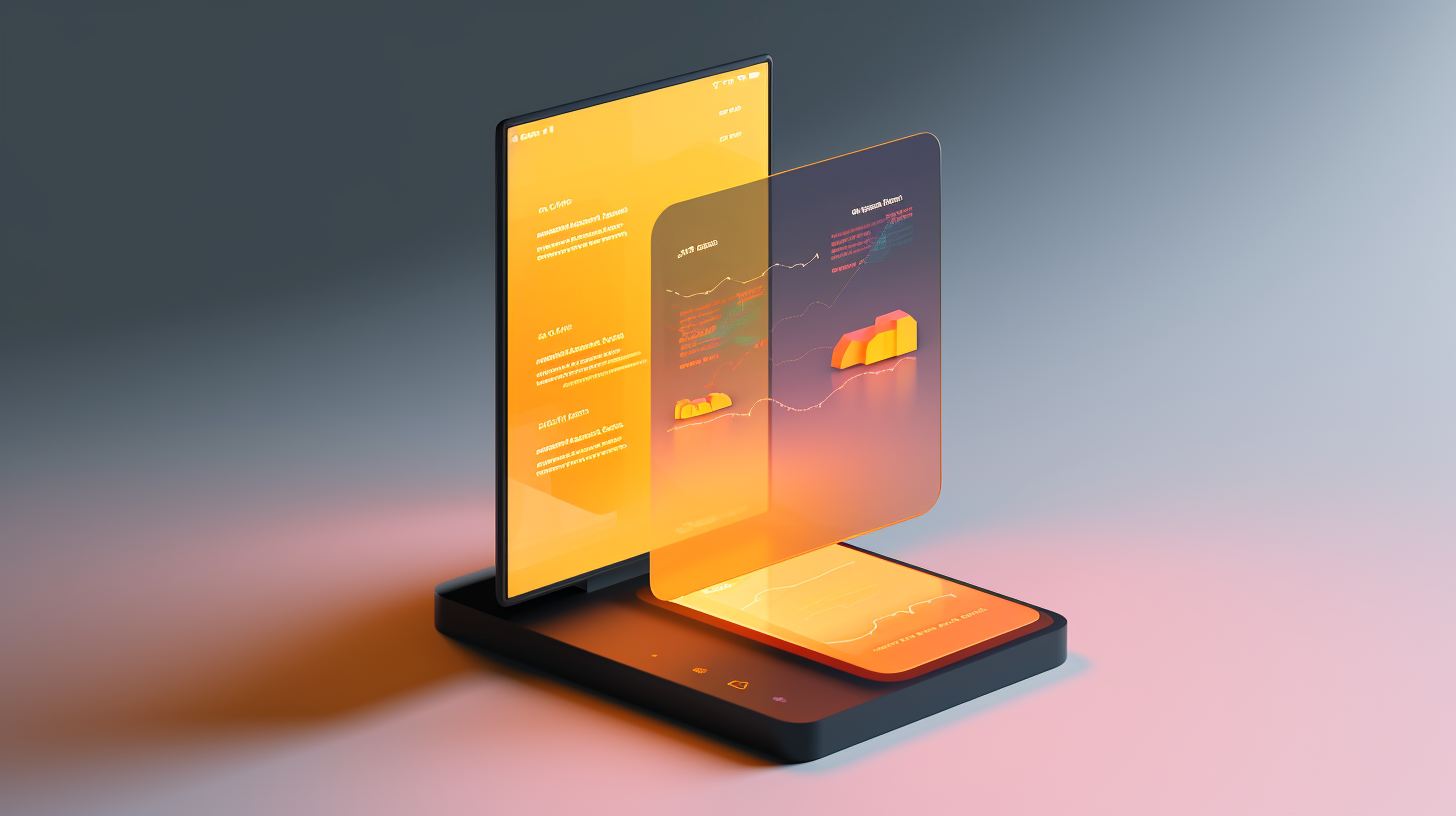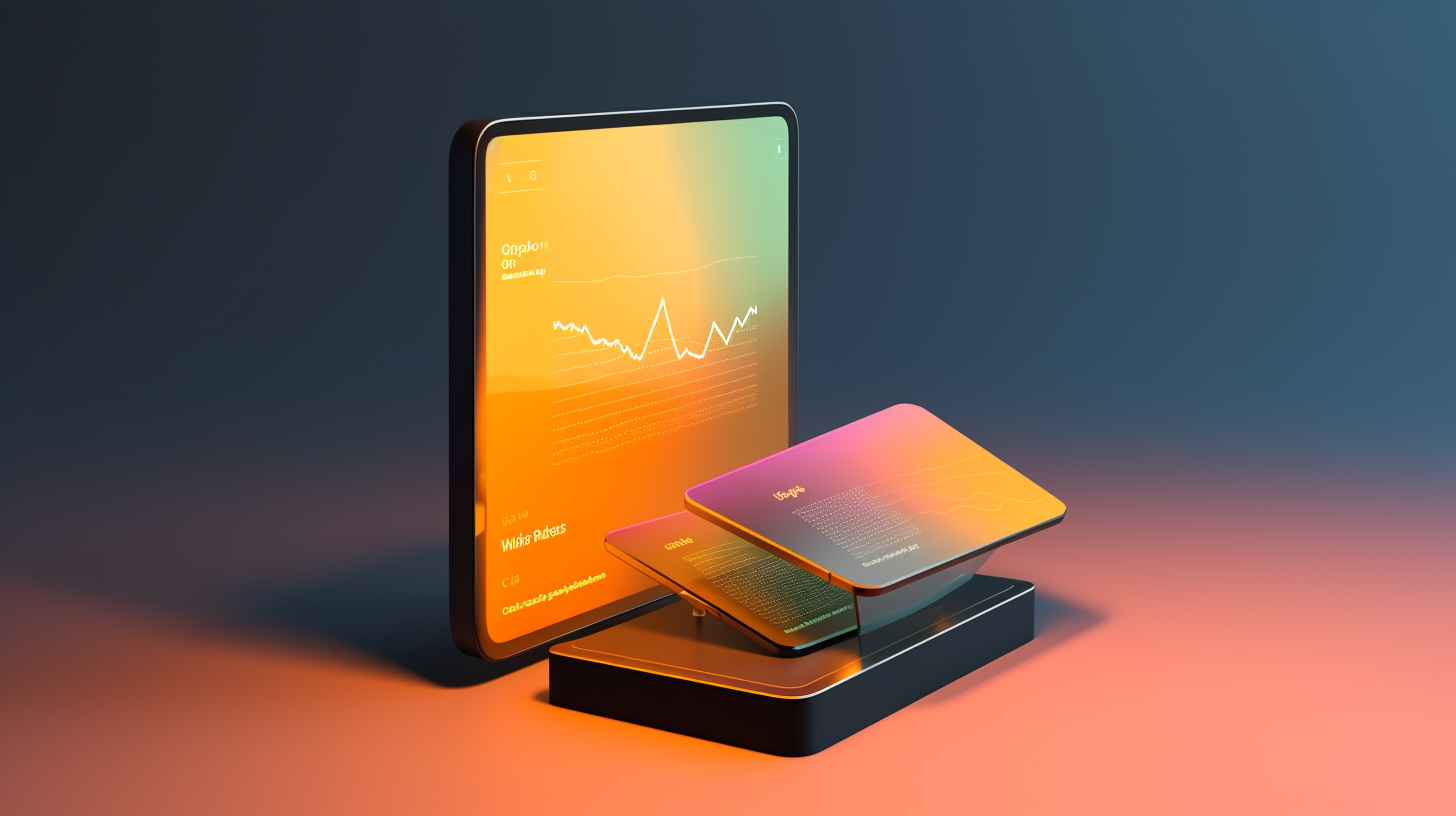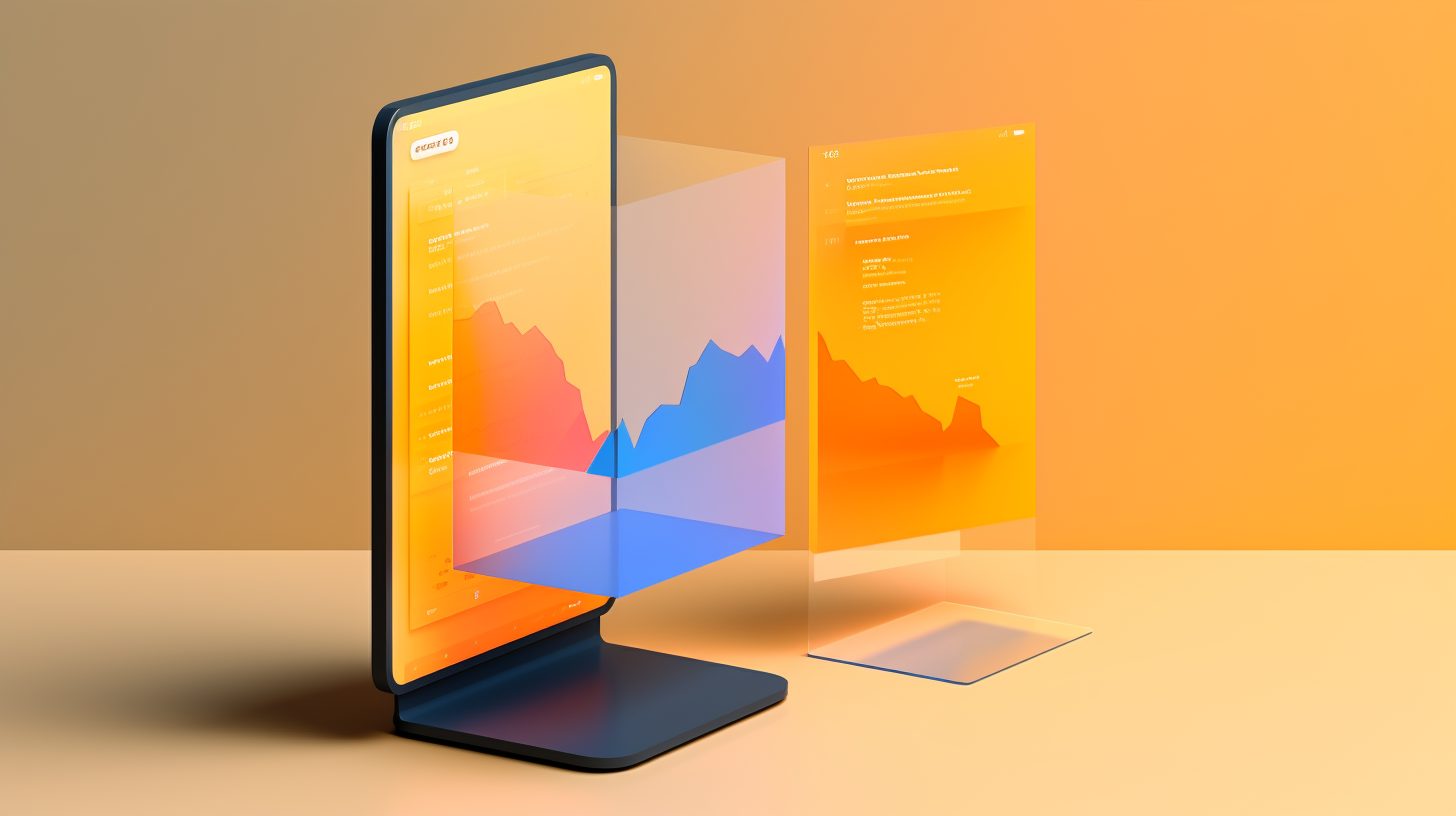 Monochromatic, warm, NW series: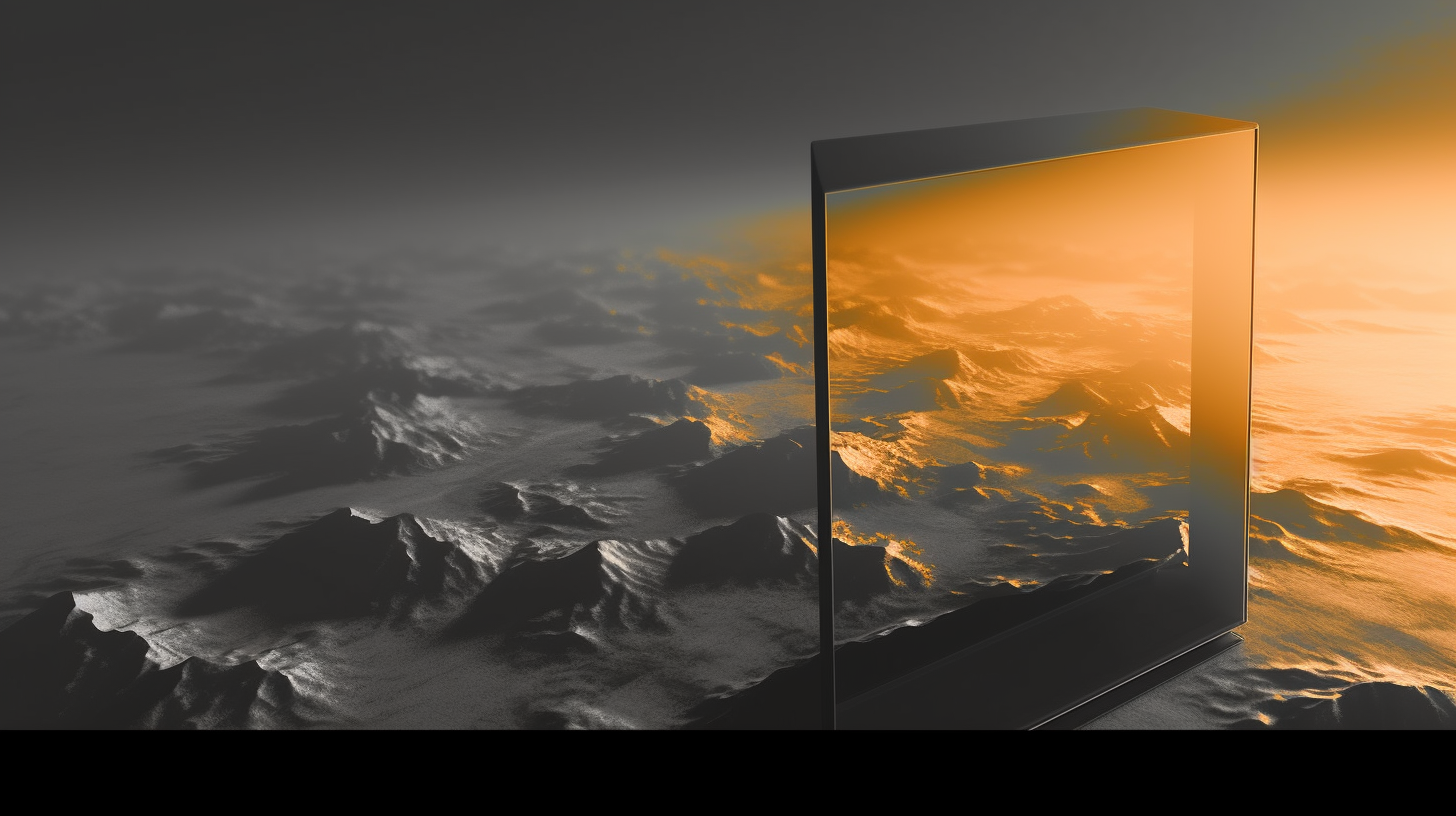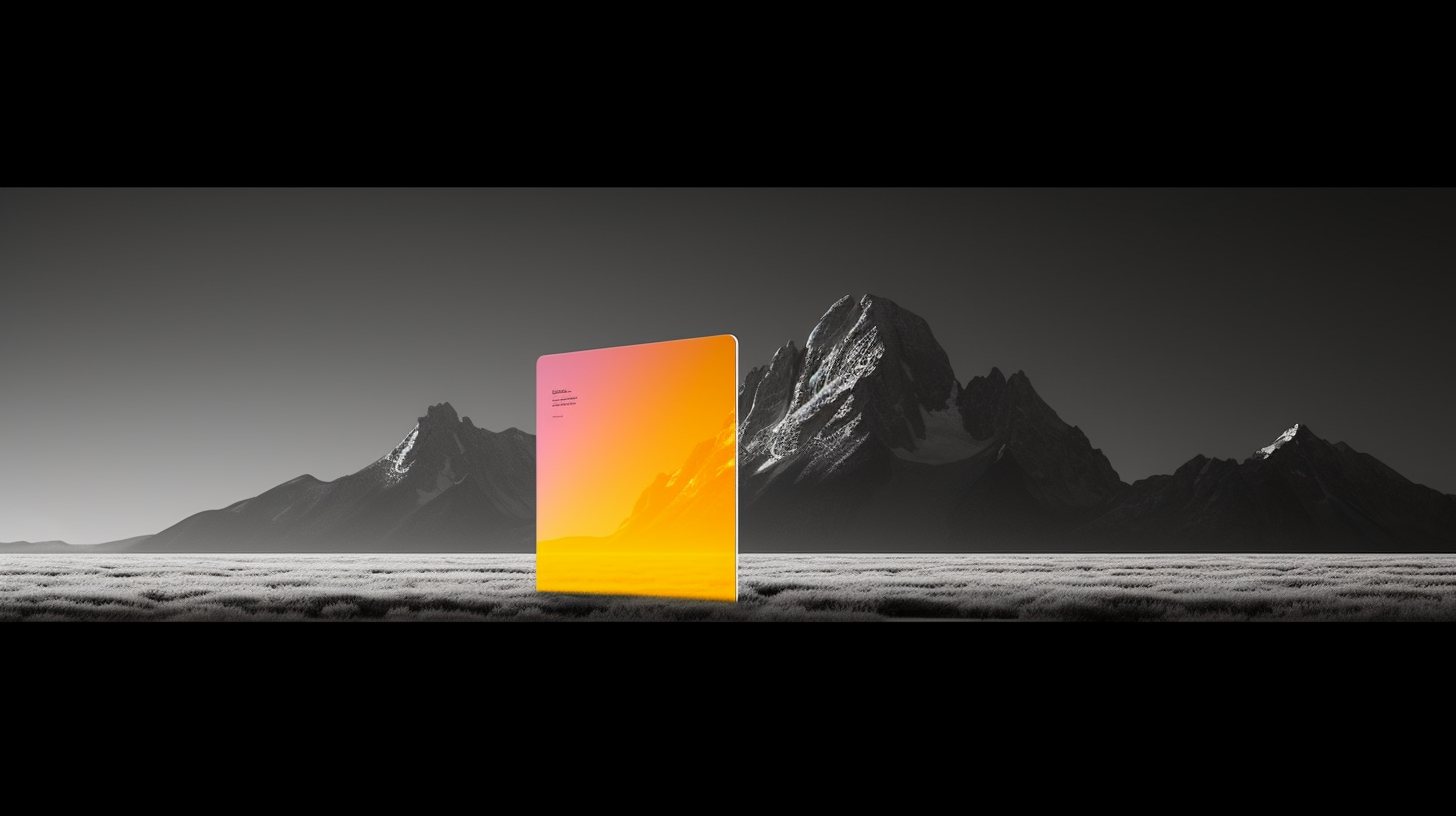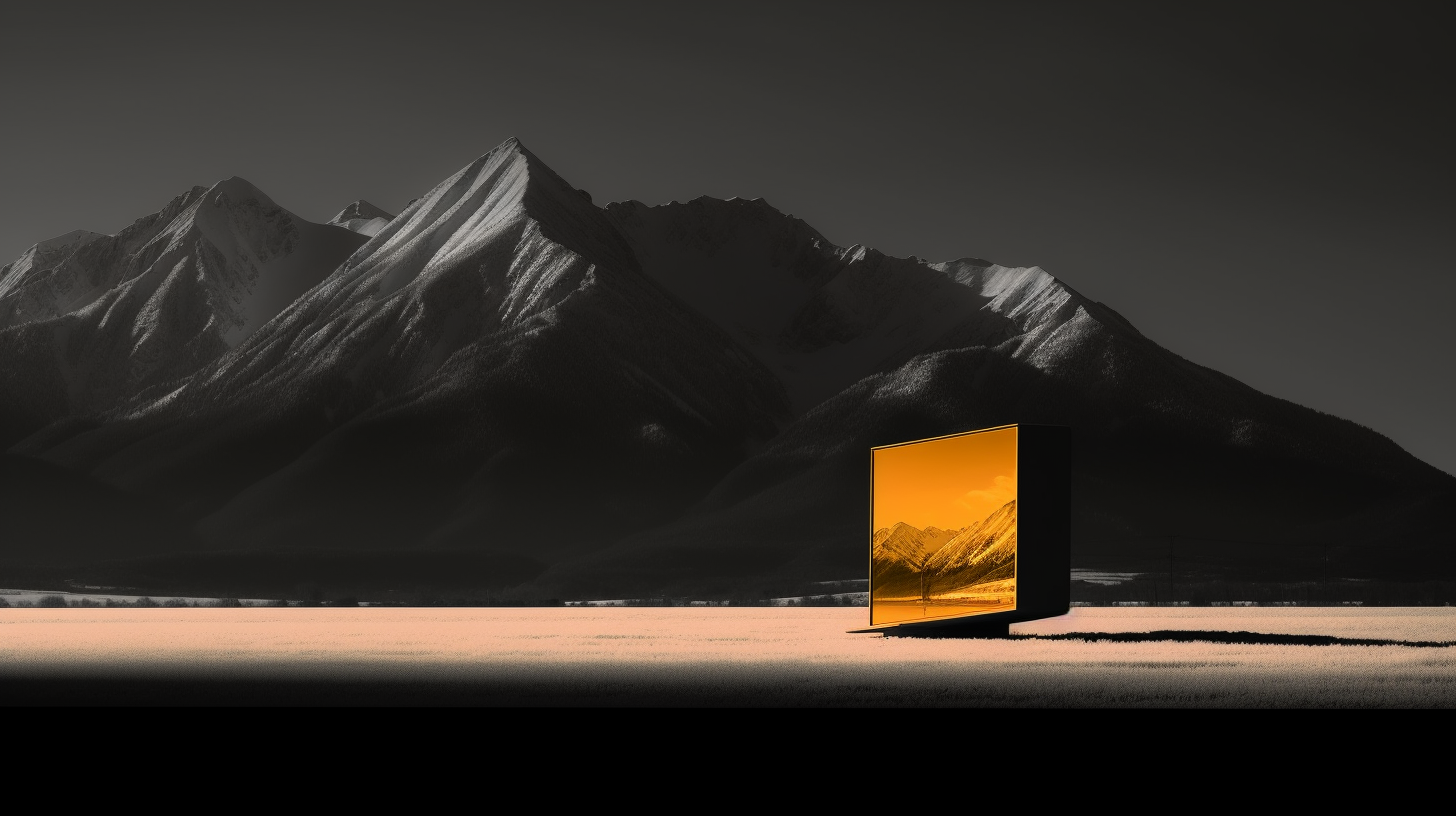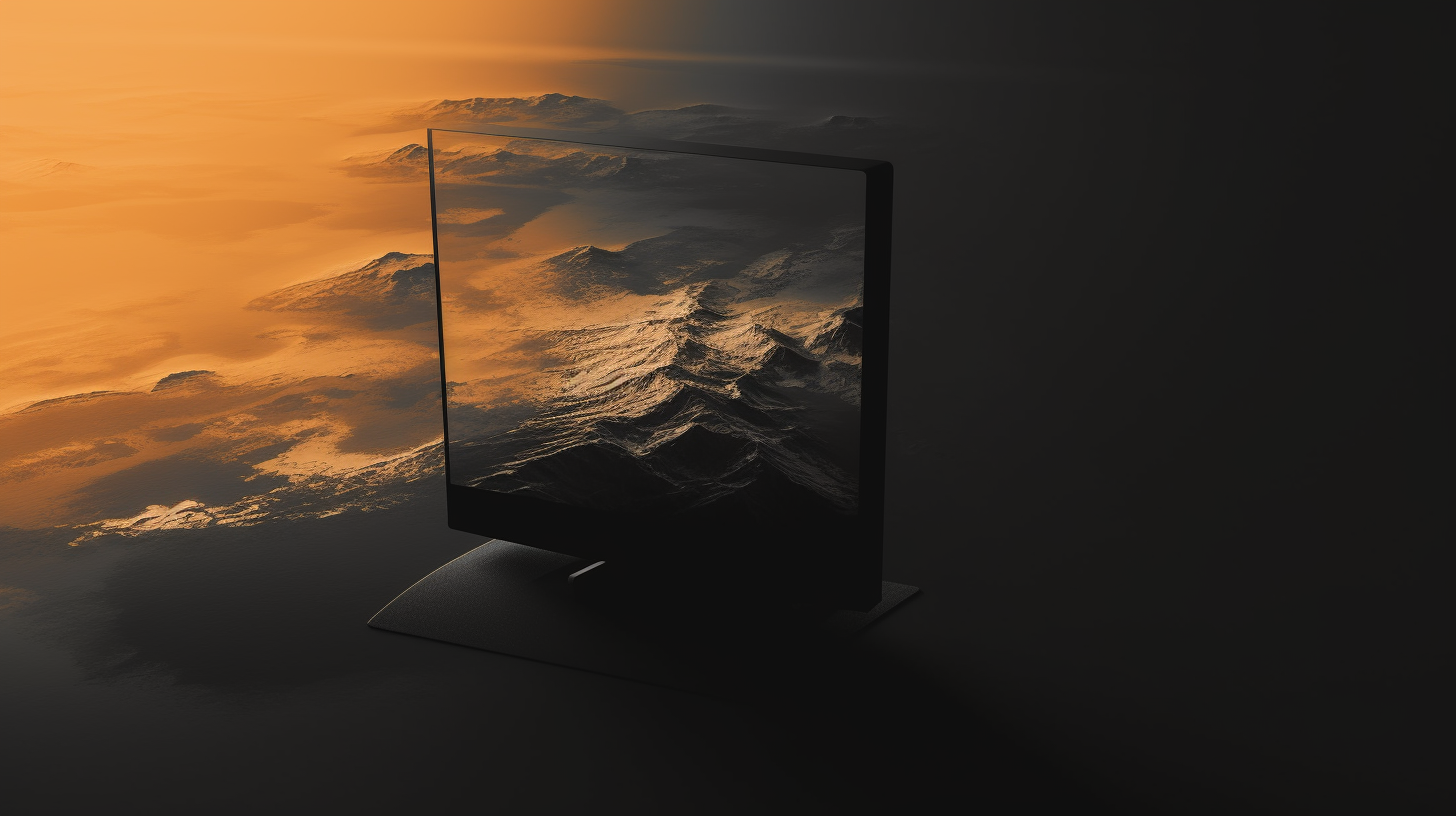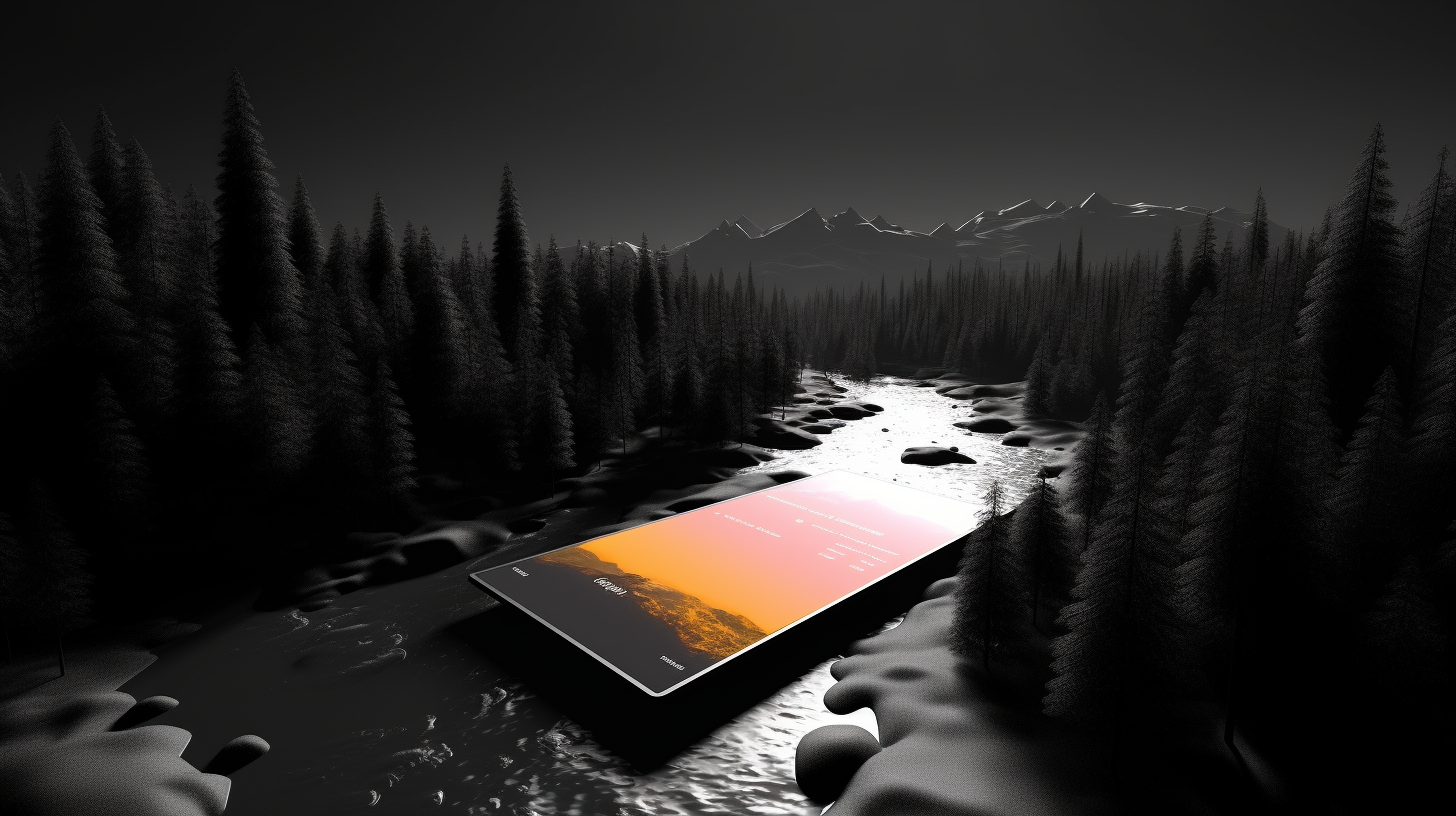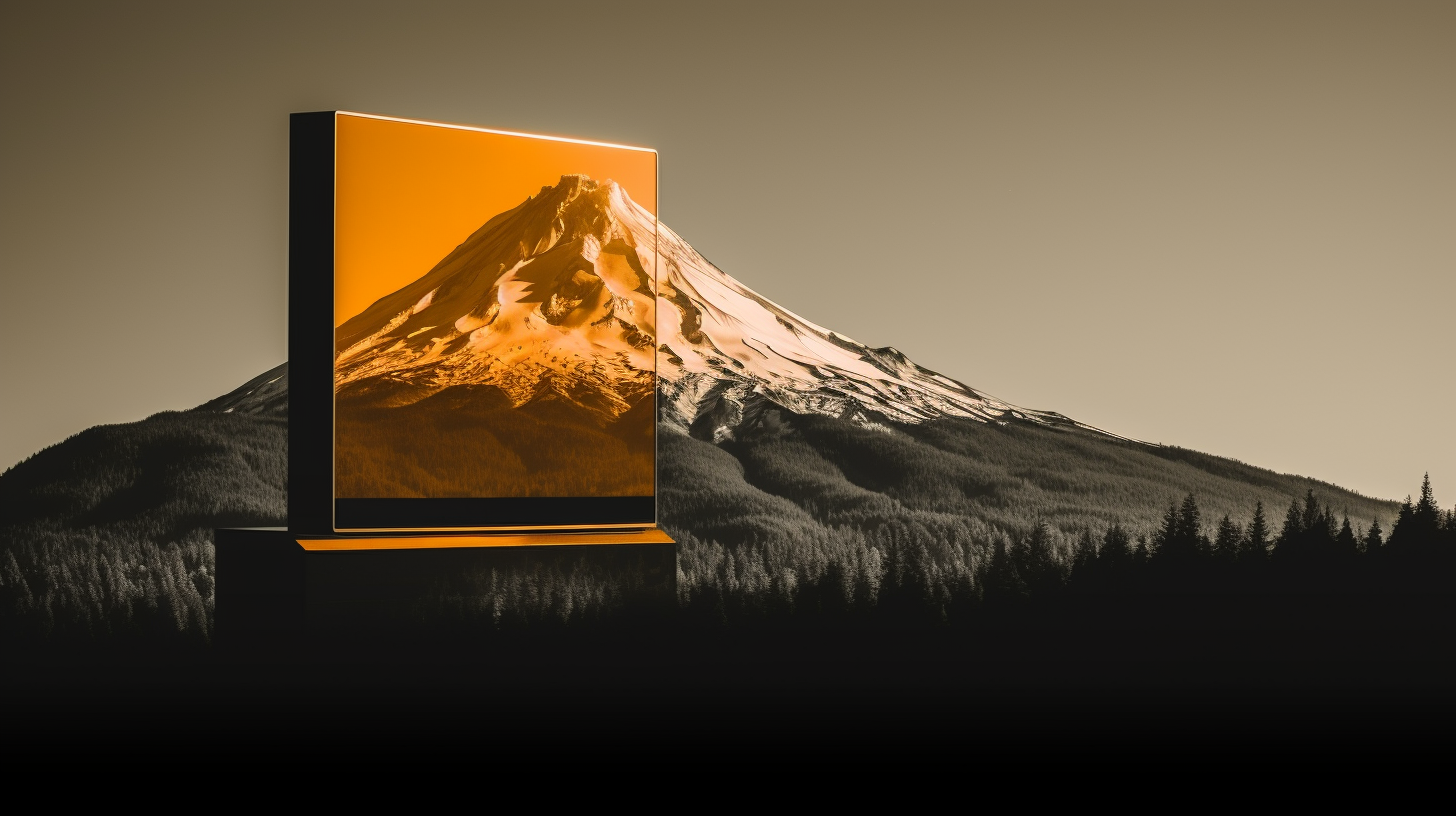 Monochromatic series: